As a Certified Clinical Hypnotherapist, Terrie is committed to helping you positively transform your life. Her philosophy is that we are all masters of our own destiny with the power to create the lives we want to live. Sometimes we just need someone to know how to unlock the potential deep within us. Her unique approach and continued results speak for themselves.
She has spent the last twenty years dedicated to people's well being working as a personal trainer, counselor, life coach, weight loss specialist and quit smoking advocate.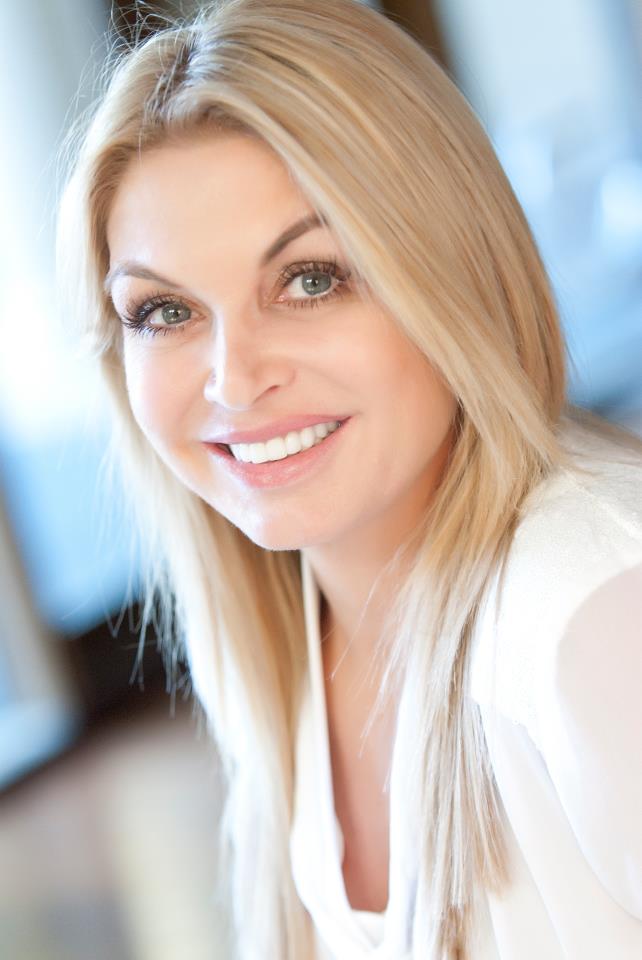 Terrie has patience, persistence, kindness in her heart and an understanding that you are not alone in your challenges and that you don't have to carry your burden by yourself.
Expect breakthrough results from your very first session and start living the life you want to live.
Member of the Australian Hypnotherapists Association.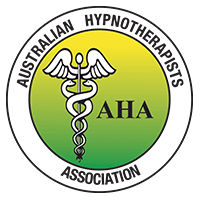 Save
Save