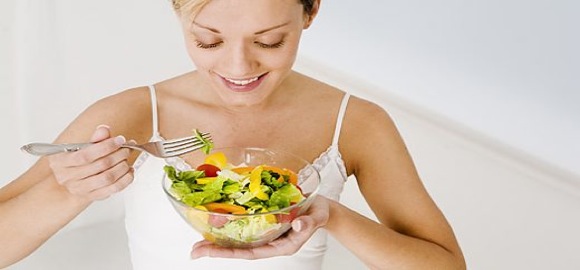 Are you fed up with diets, counting calories – confused about carbohydrates? What you can and cannot eat? Then let me make it easy for you and transform your habits so that consciously and subconsciously you're working together as to achieve your desired results. Let me show you how to gain the motivation, drive, and the success to achieve results.
Having a background in Health and Fitness for over 20 years enables me to bring to each session a complete package in helping you to achieve the results you require.
I combine Hypnotherapy, Personal Training, NLP and Life Coaching to tailor make a session for your best outcome.
Contact us to make a booking today!