About Terrie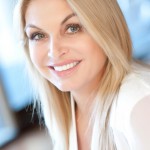 As a Certified Clinical Hypnotherapist, Terrie is committed to helping you positively transform your life. Her philosophy is that we are all masters of our own destiny with the power to create the lives we want to live. Sometimes we just need … [...Read More...]
Contact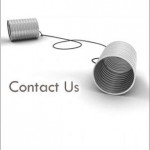 Are you are ready to start your own personal transformation and start to reclaim your life?  Or maybe you have some more questions to ask before you can take the first step?  If so, then Terrie would love to hear from you. To make an … [...Read More...]
Coming Soon – Workshops with Terrie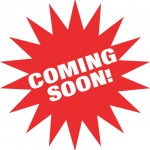 We are currently developing some workshops and seminars to bring even more transformation into your life.  Our goal is to change as many lives as possible, and these live events will be the next step.
More information will be revealed in the future, so watch this space!
In the meantime, if you are interested in hiring Terrie as a speaker or presenter please contact Terrie with details of your event.